WELCOME TO ZAMIL REAL ESTATE
About Us
Zamil Real Estate was founded in 1940 with the ultimate purpose of improving the well-being of communities through buildings that elevate the quality of life of their residents. Two decades later, in 1959, the hard work and dedication of our expert teams culminated in a major milestone, as we revealed the completion of the tallest building in Al Khobar at the time. Today, our four residential complex in the cities of Al Khobar and Jubail are an ideal representation of our ethos and what we hope to achieve. We also manage and operate three commercial towers in Riyadh, Al Khobar, and Bahrain; in addition to a luxury shopping mall in Onaizah, Al Qassim.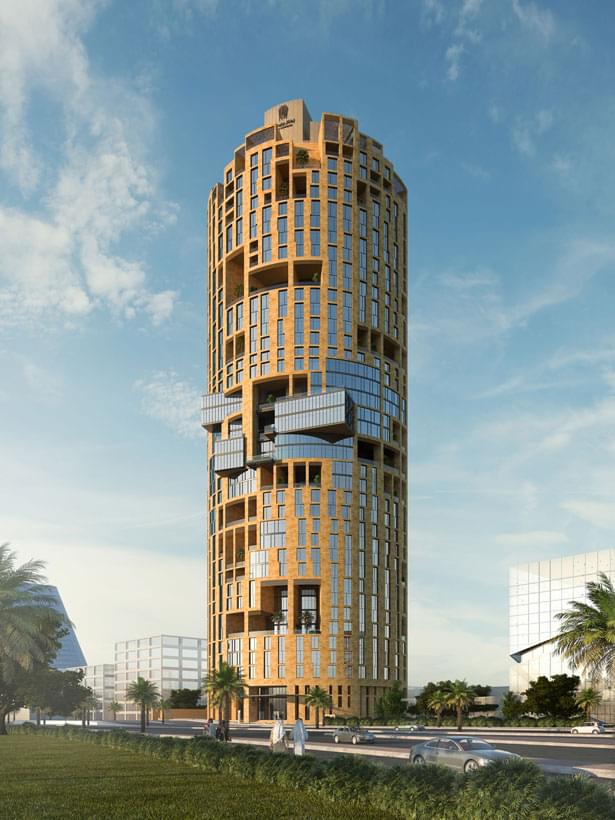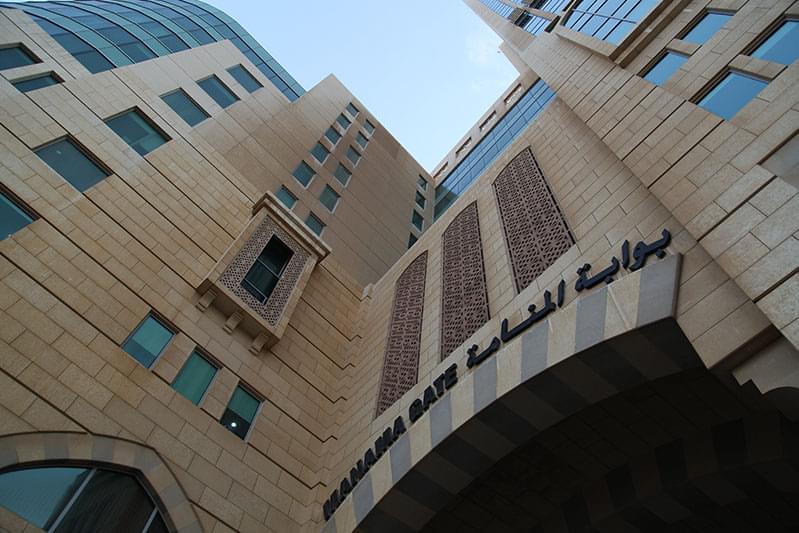 Zamil Group Holding
Zamil Group Holding Company ("Zamil Group") is a family owned investment holding company with a diverse portfolio of businesses active in Building Materials, Manufacturing, Offshore, Petrochemicals, Trade and Services, Real Estate and Investments. Zamil Group seeks to positively impact the companies it invests in, while adding long term value to the communities and economies in which it operates and serves through its specialized team of experts, realistic and achievable outlooks, and an organic, sustainable growth methodology.
Mission
To be the region's preferred real estate solutions partner.
Vision
To combine our expertise, market knowledge and strong partnership network to become the real estate industry's "go to" source and benchmark for quality, professionalism and customer care.
Collaborative Work
Our Team
Our most valuable resource at Zamil Real Estate is our people and our commitment to develop promising talent. Our multilingual professionals support our clients and partners across five key departments: Property Listing, Client Services, Marketing & Advertising, Sales & Leasing, and Management & Operations. We offer specialised training programs and empower our people to be entrepreneurial and to continuously grow their skills so we can support them as they offer our customers the best dedicated services. Our managers lead by listening and supporting their teams to flourish and achieve their individual and team ambitions.